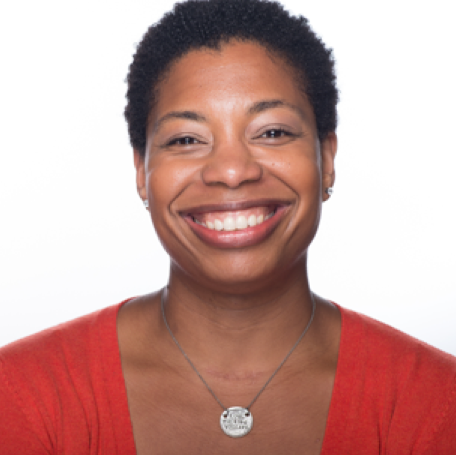 Inclusive design: what does it really mean and how can we best apply its principles? Hear my conversation with Regine Gilbert, Visiting Industry Assistant Professor at NYU, and author of the best-selling book "Inclusive Design for a Digital World", as we explore the importance of UX and inclusivity from a human perspective. Topics we cover include:
Breaking down UX, inclusivity, and accessibility in a practical way
The importance and joys of having an inclusive mindset
Inclusive design is lucrative for companies
Baby steps to start incorporating inclusive design in your work
How to experience empathy and become more aware of your biases
The beauty of universal design
Here are the resources we mention during this episode: 
Enjoy!