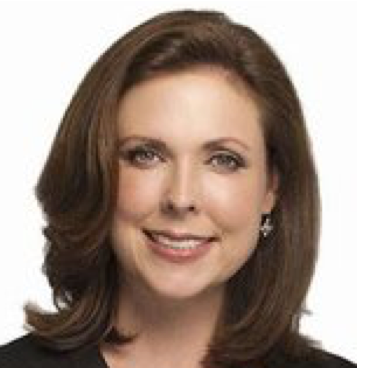 Last week, I went to Adweek 2019 in NYC with my business partner Brooke Vines. Hear our #ClarityMoments from the event as we cover the following topics:
Purpose-driven brands and how to connect genuinely with humans were the most predominant themes. We share examples from big brands (Verizon, IPG, Anheuser Busch) as well the new initiative Lion's Share
Mom's and women speak their truth in the advertising industry by expressing their honest views and emotions in a more courageous and compassionate way
The outspoken, resourceful, and activist life force of the GenZ population
Tiktok is the current hottest social media platform…and why brands need to get on it NOW
Meditation and mindfulness has finally arrived at Adweek and the business world…hallelujah
At the end, we contemplate on our awesome Madonna concert experience and the social justice art of Olafur Eliasson. Both artists show us the true nature of being a creative, how we can challenge the status quo, connect more viscerally with others, and uplift the human spirit.