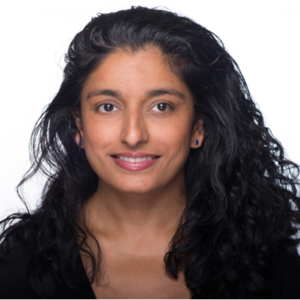 Teaching personal branding at NYU for the past few years has enabled me to fully grasp the core of personal branding and effectively put it into practice. On this episode, I share how the power of personal branding can help you genuinely connect with yourself and influence others. Topics include:
What does personal branding really mean?
The foundational framework of personal branding
Personal branding: beyond just content creation and social media
Craft your personal brand statement
How to best utilize social media for your personal brand
2 resources I recommend from the show:
I hope you enjoy this episode!