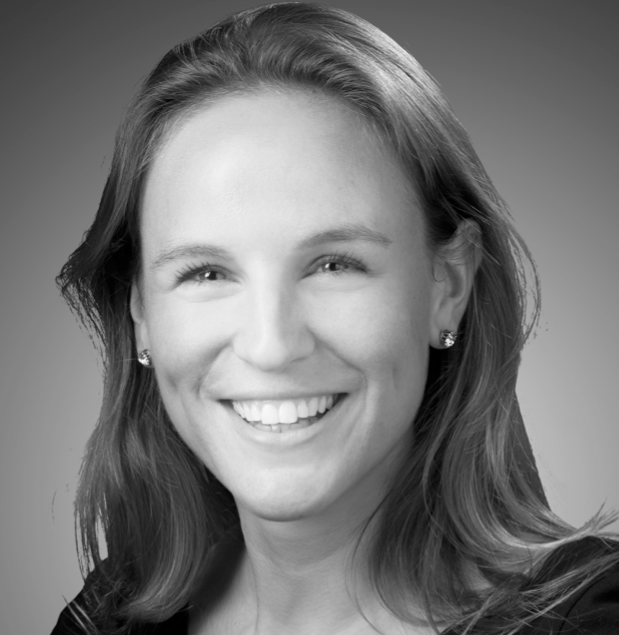 Let's tap into the wolrd's biggest database of human intent: Google search. Hear my conversation with Janneke van Geuns, the Head of Insights and Analytics at Google, as we explore what the digital data from Google search is telling about human beings' behavior and how you can use these insights to help your brand connect more meaningfully with your audience. Topics we cover include:
Predominant themes surfacing from organic search
Top consumer behaviors applicable to all verticals
How brands can effectively use big data to align with their customer's state of mind
The process of insight discovery and its implementation into brand strategy outputs
Voice technology and how people are using it
I hope you enjoy it!