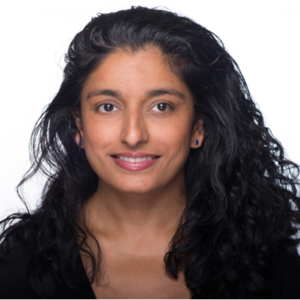 Welcome to the very first episode of ClarityConnects! My name is Touseef Mirza, the creator and host of this podcast and in this episode, I am providing an overview of ClarityConnects: why this podcast came to be, the topics we will cover, the lovely guests that I will interview. I also share #ClarityMoments that solidified my understanding of the sheer importance of recognizing the human essence in brands to create true impact. Let's begin this new journey!
Some Clarity Quotes from this episode:
Branding can be used to unify humanity--Debbie Millman
The future of business is doing good and making money simultaneously--Cindy Gallop
I've learned that people will forget what you said, people will forget what you did, but people will never forget how you made them feel--Maya Angelou
Thank you!