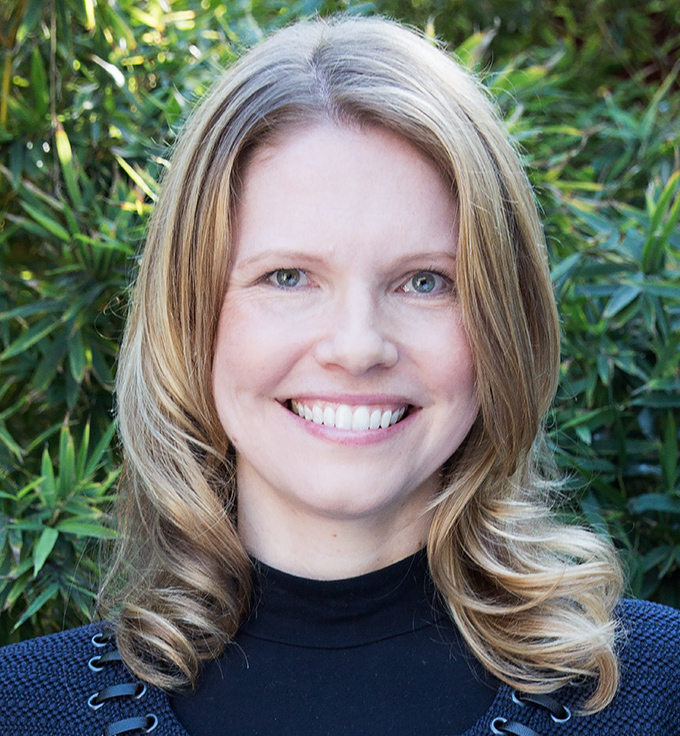 In November 2019, I went to one of my favorite yearly events, the 3% conference in Chicago. Hear Anaka Kobzev, Global Head of Communications at TBWAWorldwide, and I share our main takeaways from the event as we cover the following topics.
1. The full spectrum of what diversity and inclusion actually really means.
2. A transformative transgender story reflecting the power of these individuals in business.
3. Tapping into our emotional intelligence for a thriving workplace.
4. A modern company needs their male leaders to support and uplift women.
5. The bold and brilliant Cindy Gallop with her relentless effort in making strides for gender equality.
At the end, Anaka shares her beautiful #ClarityMoment on vulnerability.
I hope you enjoy it!