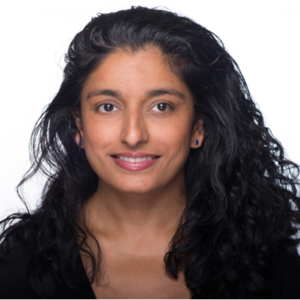 The uncertain times of the covid19 pandemic, with its large scale isolation measures, is having a profound effect on people's lives….and thoughts. On this episode, I share how the pandemic pause is affecting our feelings and values as a society, which is shifting the marketplace's current and future needs. Topics include:
How the pandemic is changing our minds and emotions
Successful approaches that brands used during this tragedy 
The ultimate pandemic effect on businesses and brands
Enjoy!